Membership Sign Up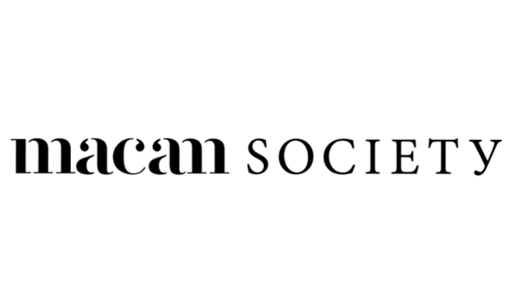 Individual Membership / 1 Adult
450,000 IDR / year
September First Sight Performances
YOU HAVE REACHED YOUR MAXIMUM LIMIT
Privacy and electronic communications
As part of our service to you, we will hold your information on our database to fulfil this membership and to build a picture of your interests so that we can be more relevant in our communication with you. From time to time we will also contact you about MACAN's programs and activities.
Sign up to MACAN newsletter
Keep up to date with all that Museum MACAN has to offer
by signing up your e-mail. Receive monthly newsletter for
upcoming exhibitions and public programs.